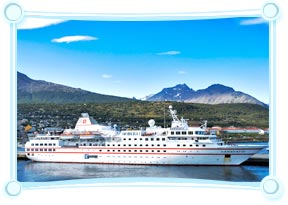 Reaching Male, the capital city of Maldives is not at all cumbersome. Well, in this article, we will guide you on how to reach Male.
By Air
Male in itself is a very small island and therefore does not have its own airport. If you are traveling to Male by air, the island named Hulhule (which lies in the vicinity of Male) serves as the most convenient point for making an entry into the charming Male city. If you see from the top, Hulhule Island appears like an aircraft carrier.
By Water/Ship
Male, the capital city of Maldives, which also serves as the base for all commercial activities, is very much reachable by water from port cities like Sri Lanka & Cochin. Also, available are the facilities of speedboat drive. Therefore, traveling to Male by water is not a problem. On reaching Male, you can avail the services of private taxis, cars and mini buses to reach your desired destination.